Listen to this post
With the sudden increase in home working, you need to ensure your internal systems are correctly configured.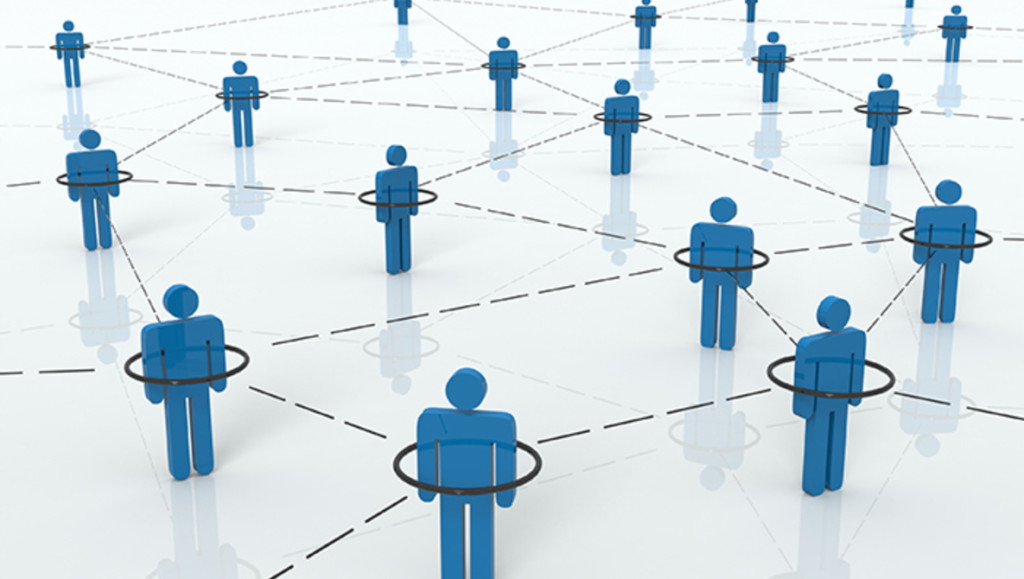 At nedwos, we always promote "cloud-first", and our architecture principles enforce this ethos. Where clients use on-prem services, the network needs to be appropriately designed to allow for efficient traffic flow. This includes voice (telecoms or VOIP), data for internal services and cloud services.
Let us help with the implementation of the most effective network traffic management to get the most from the capacity you have.
We can implement Microsoft Office 365 and MS Teams within hours, providing exceptional collaboration with the minimum of fuss.
Contact us, by clicking below, about how we can work together to make your business more resilient by improving remote working.