The wheresmydad.org.uk™ Charitable Organisation (#wco) provides practical information, support and help to Non-Resident Parents (NRP) that have lost contact with their children because the Parent with Care (PwC) has arbitrarily decided to stop access or authorities/agencies are not fulfilling their duty of care to the child and for both parents.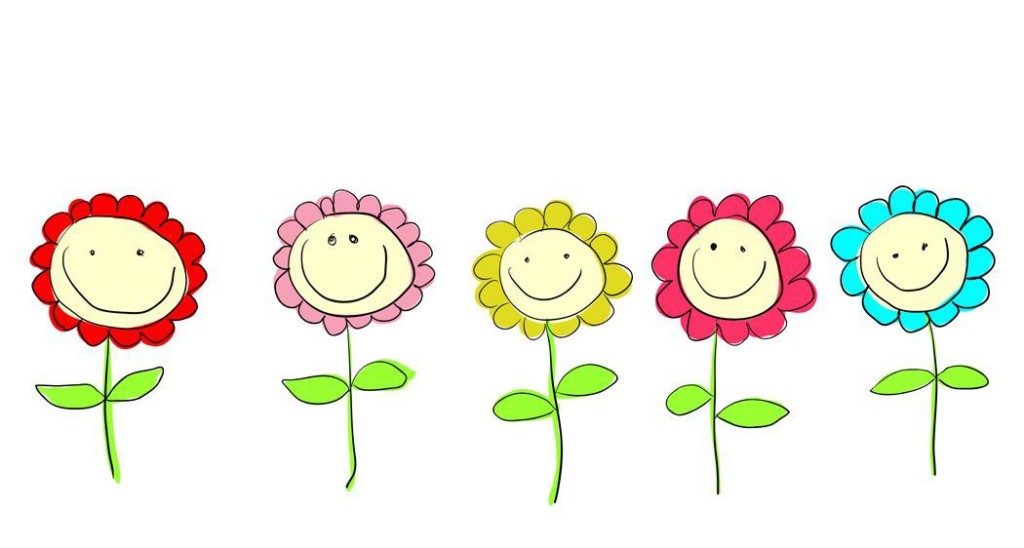 Fully active within the various ongoing UK Family Law reviews, we constantly watch the current, and proposed, system of Parental Responsibility and parenting rights within the UK & European law, directives and precedents. As you would expect, we are active in reviewing the stated positions of the major political parties in the UK and ensuring that the unfortunate difficulty many Non-Resident Parents' find themselves in is always "on the political radar".
We use a consistent, reasoned and diplomatic approach and will soon provide funding to help fight for, and then enforce, reasonable and fair access through the courts.
If you are a child looking for your parent, we strongly suggest contacting The Salvation Army
Please remember we do not offer any advice – legal or otherwise.
Decisions influenced by our opinion are the sole responsibility of the person making that decision.