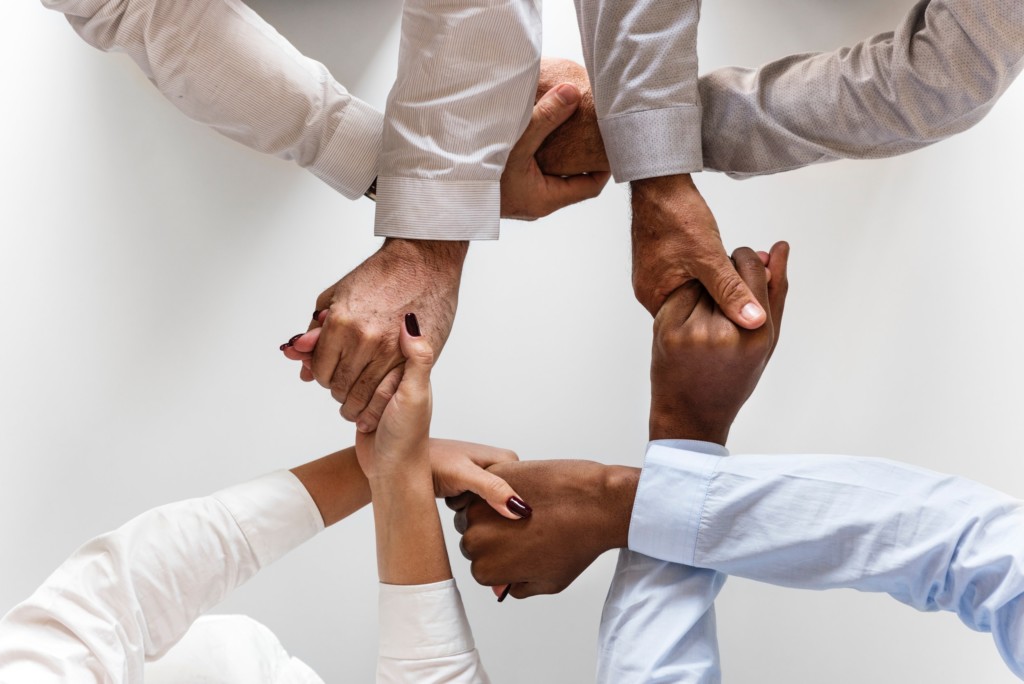 nedwos are a highly technical, approachable and friendly group.
Working with clients for over 30 years, we have accumulated a wealth of commercial experience and knowledge that is transferable to your business too.
Our people help you run your business. They won't DO your business – that's YOUR job!
We show you how to make your business run better, run smoother and anticipate future issues before they cause serious problems.
Our philosophy remains that planning is far better than fire-fighting … as our founder said "lack of planning on your part does not make an emergency for me"
Even President Dwight Eisenhower said, "What is important is seldom urgent, and what is urgent is seldom important."