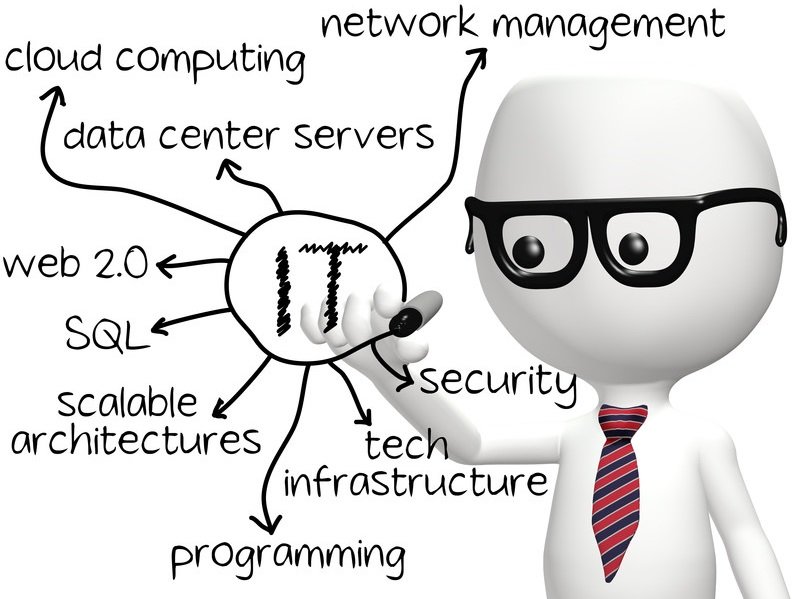 Here are the current openings within nedwos and associated companies.
nedwos do not accept speculative agency CVs. Any CV received by nedwos will be treated as a gift and not eligible for an agency fee.
We do not operate a PSL.
Where a DBS check or CIFAS check is identified as necessary, all application forms, job adverts and recruitment briefs will contain a statement that an application for a DBS certificate or a CIFAS check will be submitted in the event of the individual being offered the position.